DRUG LAUNCH for LEMTRADA |  Proposed Concept

Pitch for a campaign announcing a new drug for Multiple Sclerosis. The goal was to change the perception of drug "choice" and destiny, by speaking directly to patients and clinicians in an empowering way. Responsible for design and photo sourcing.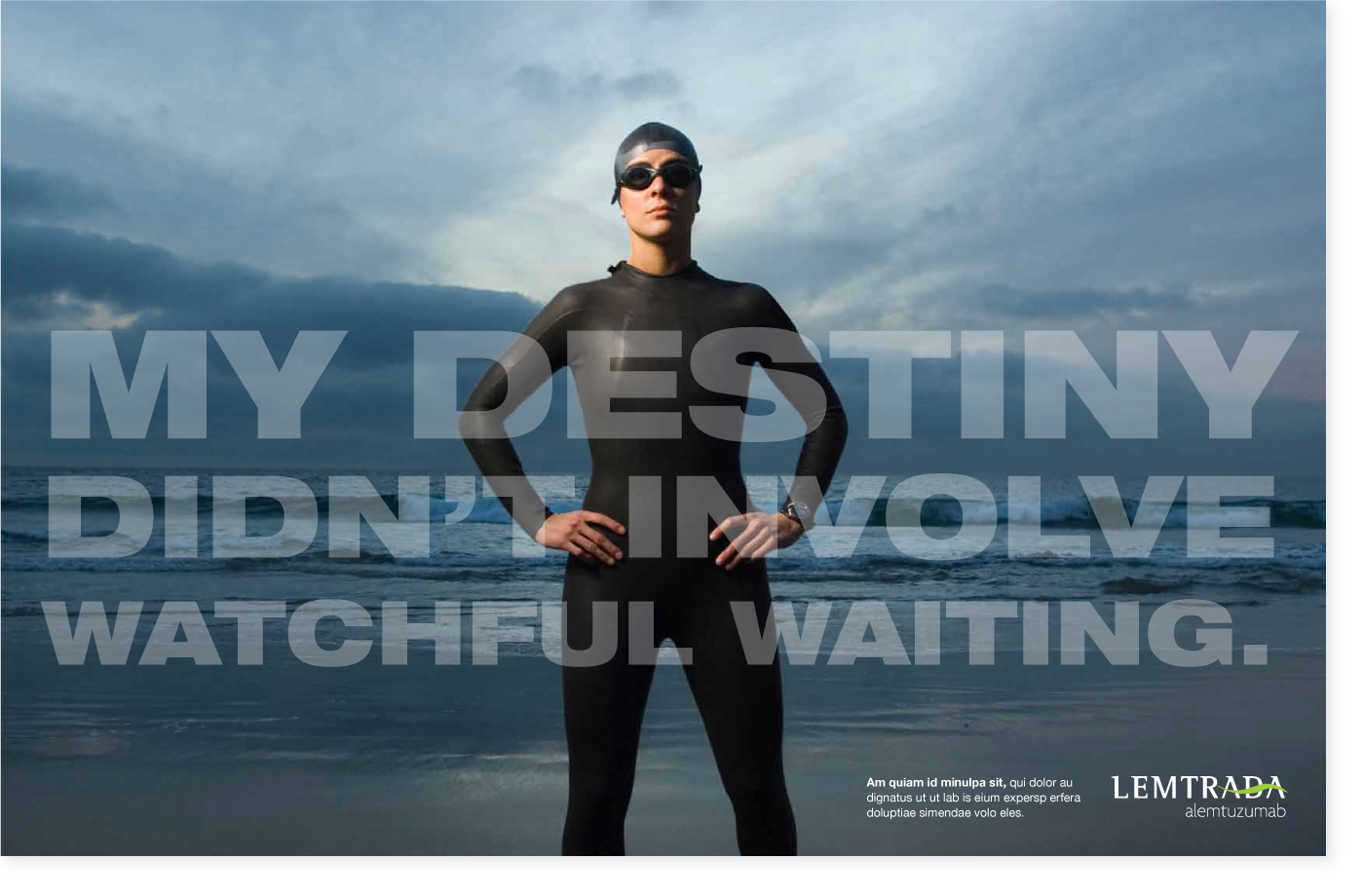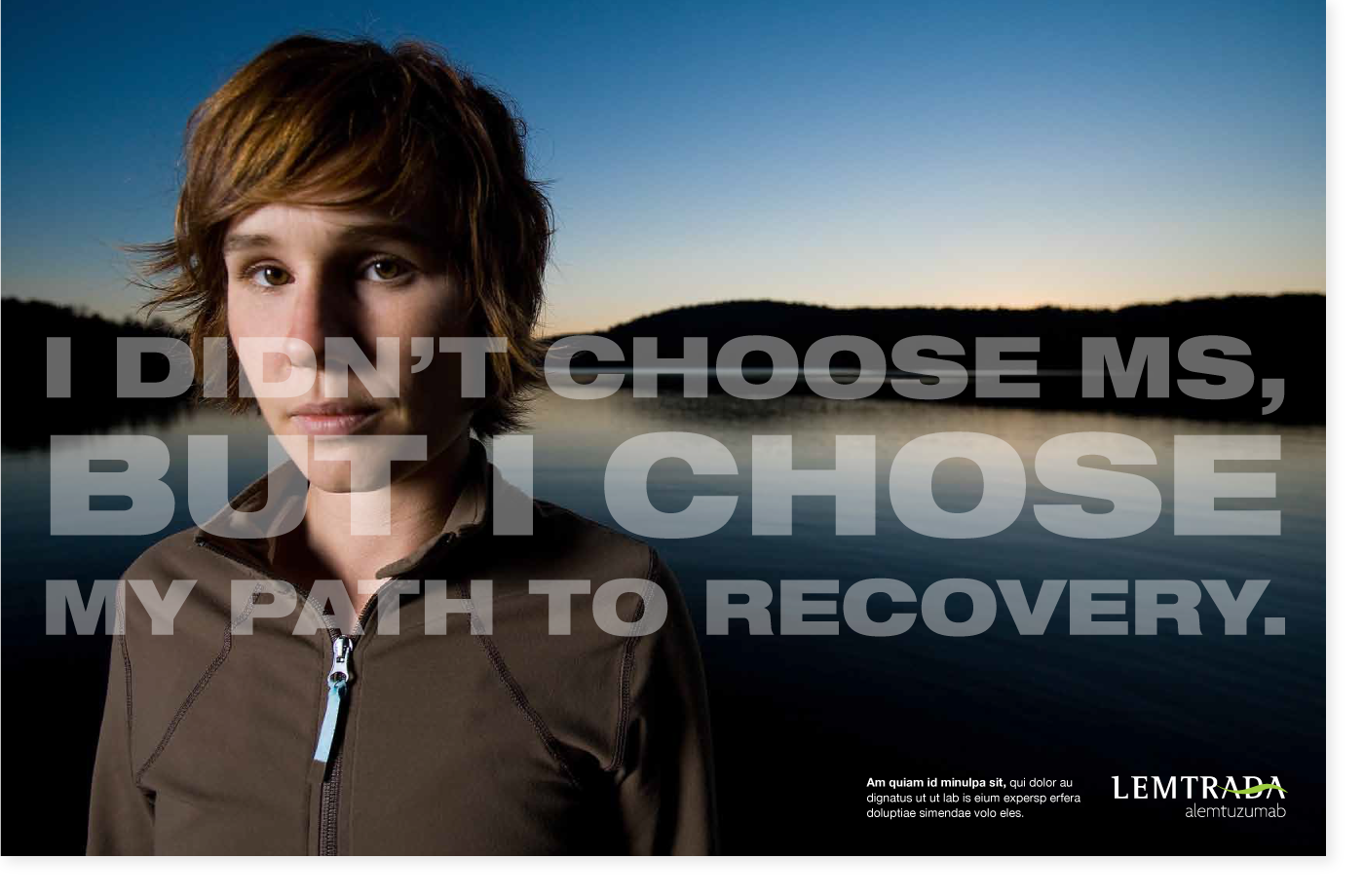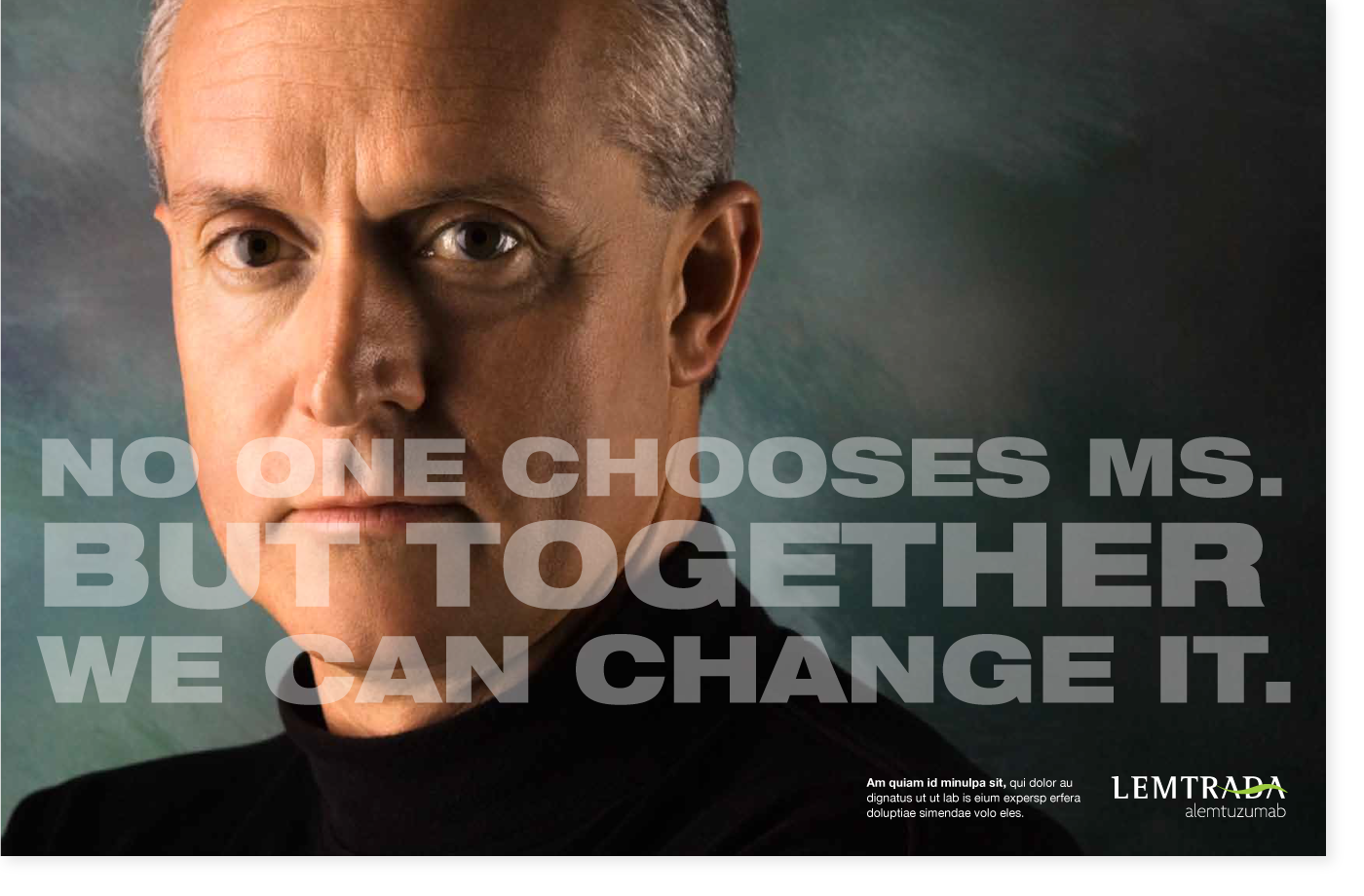 CAMPAIGN for ZIPCAR  |  2 Concepts Proposed
Responsible for concept, design, some copywriting, and photoshop editing.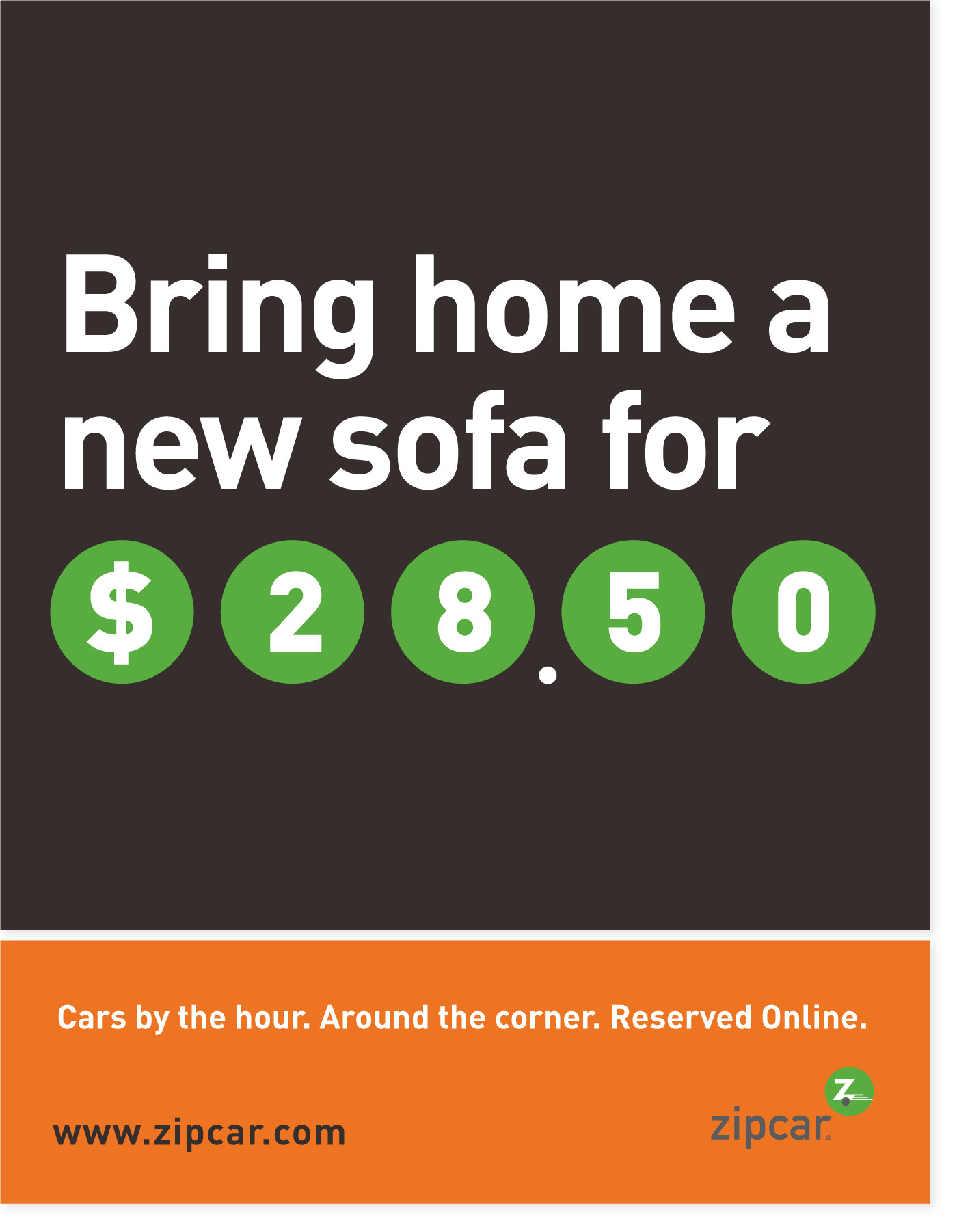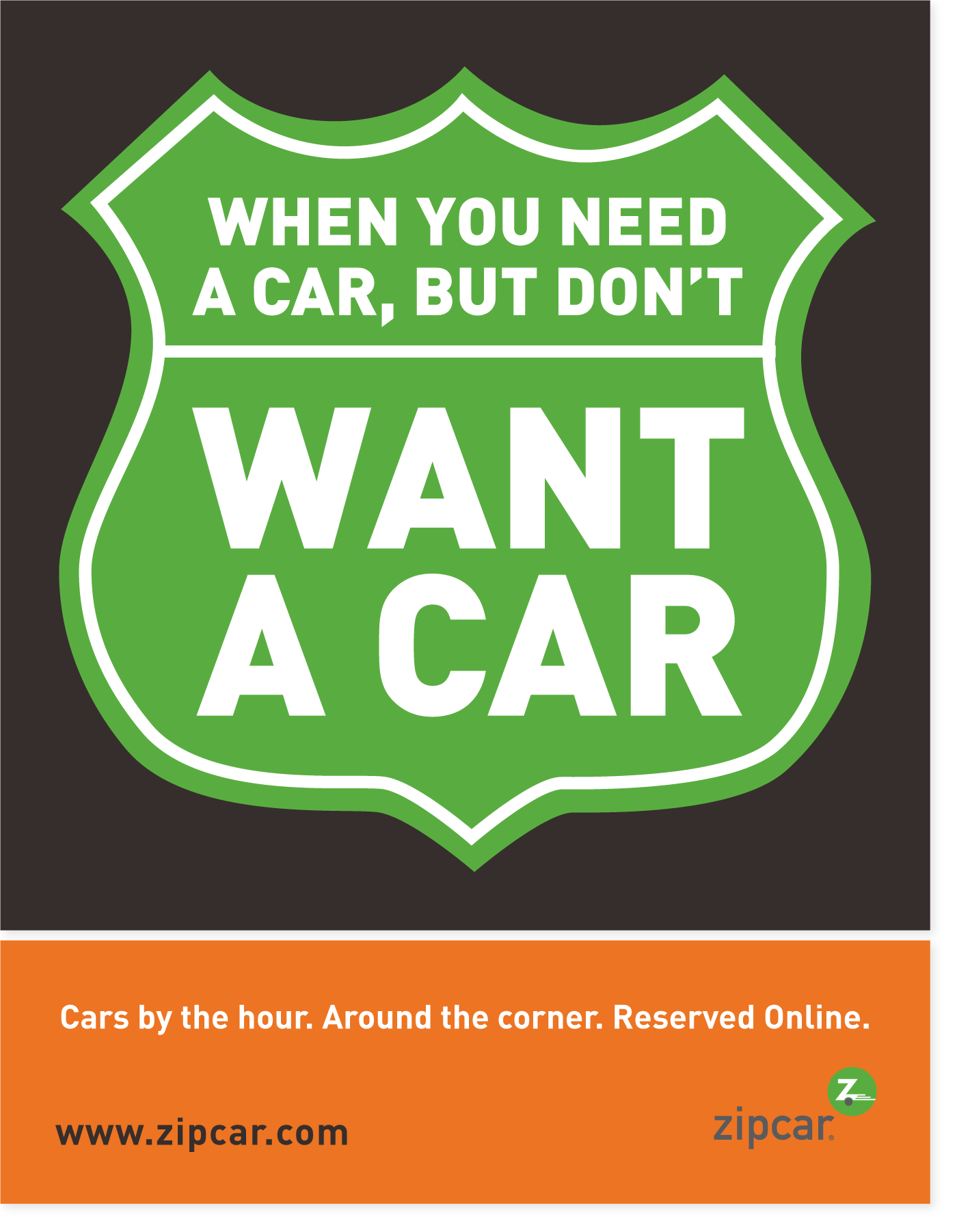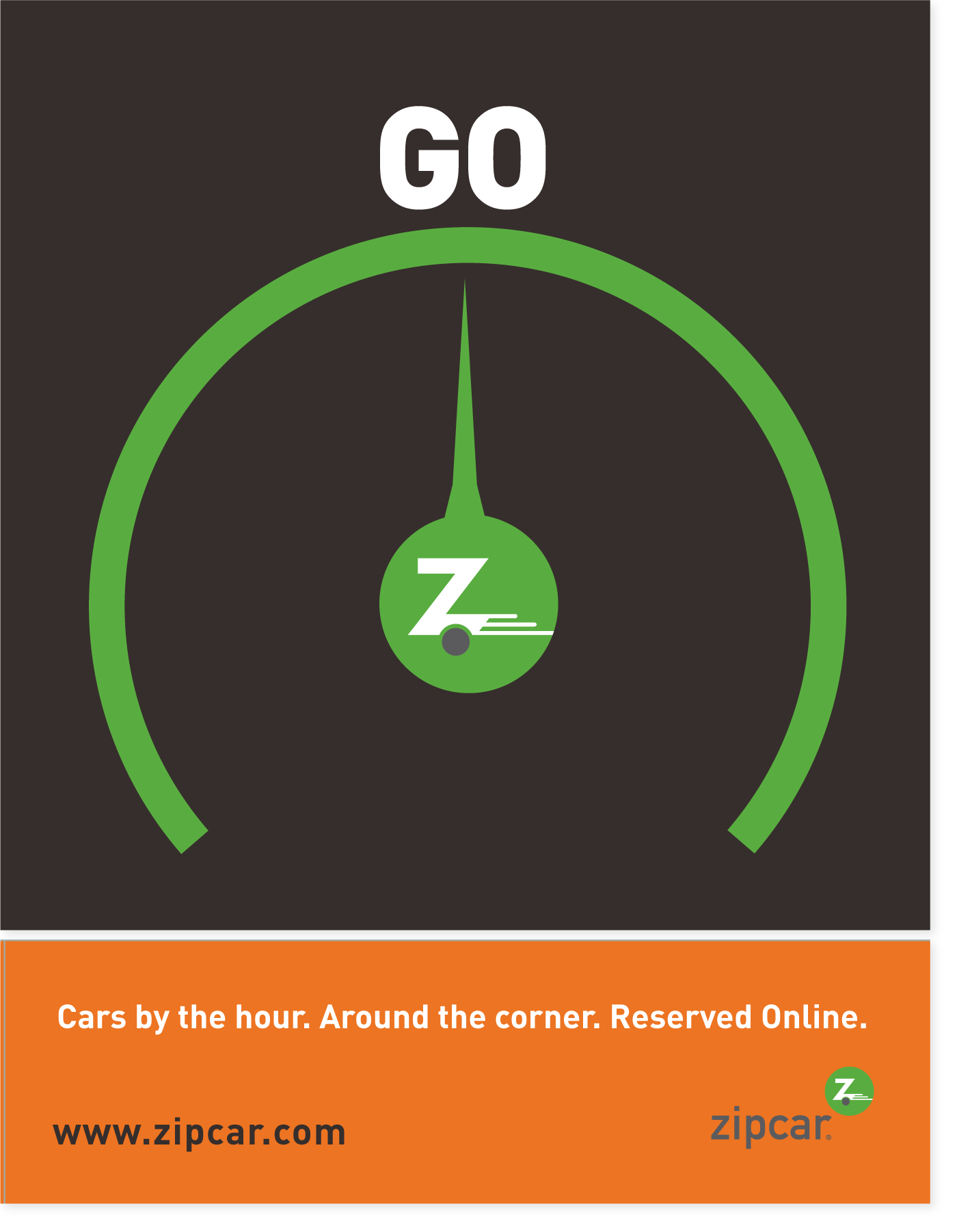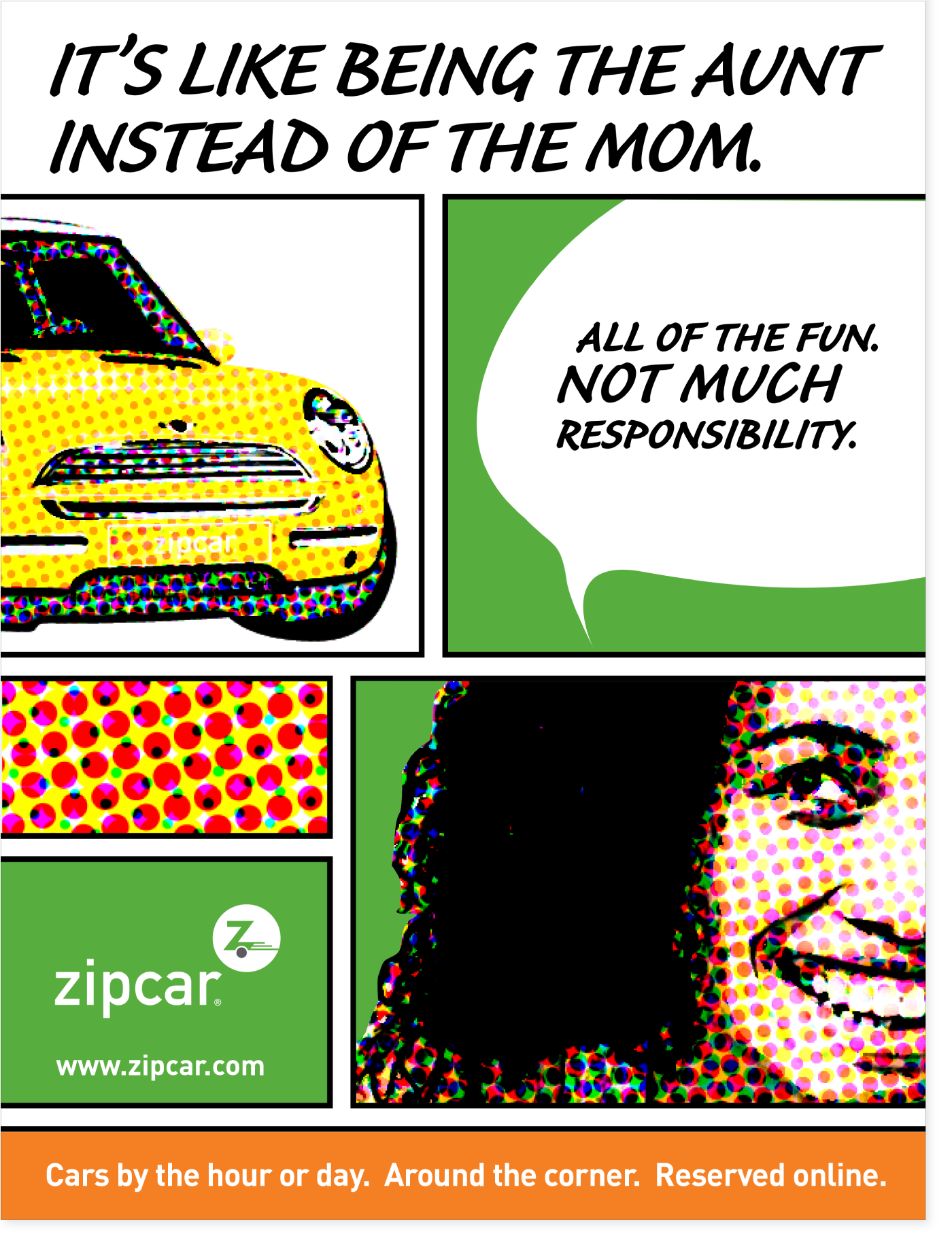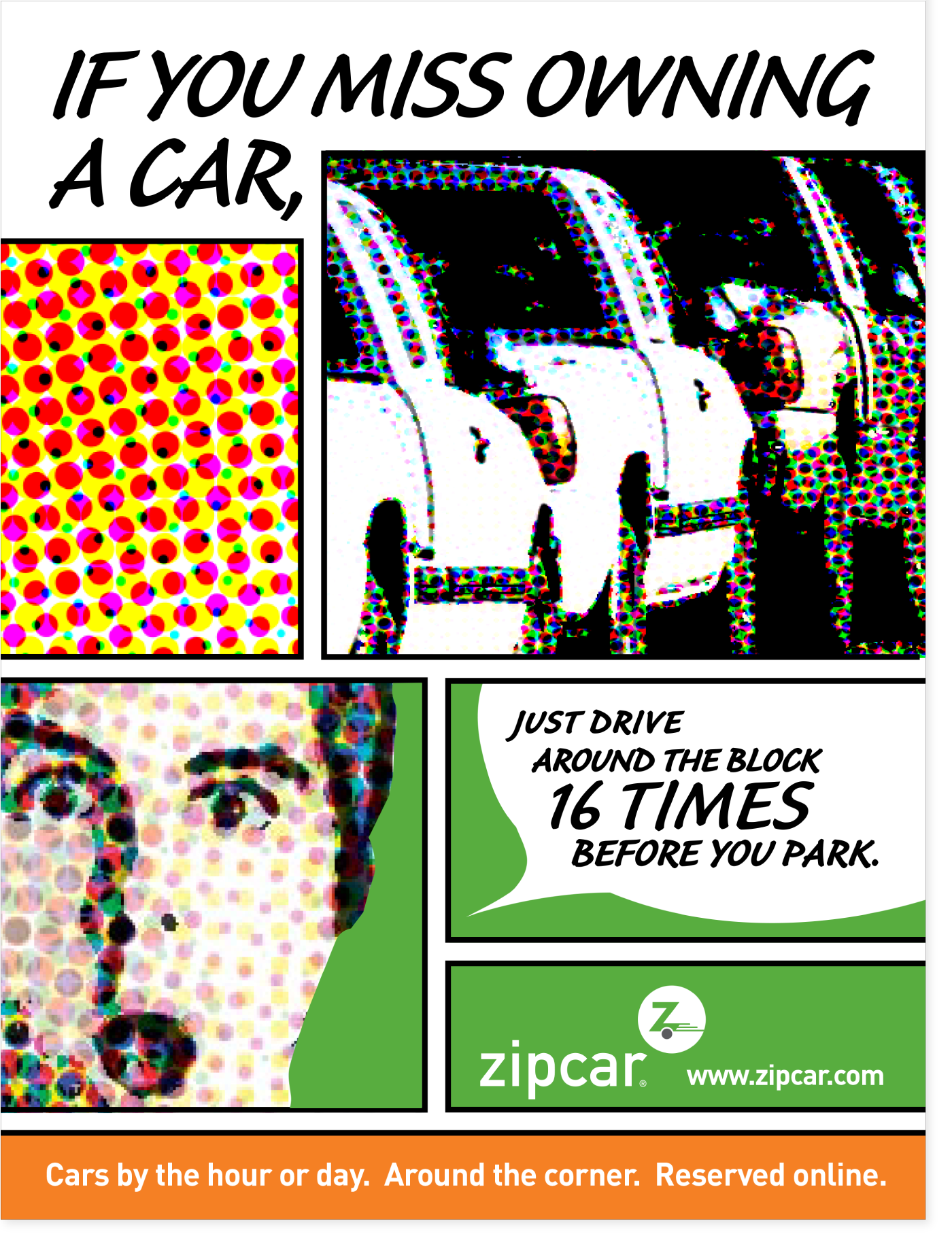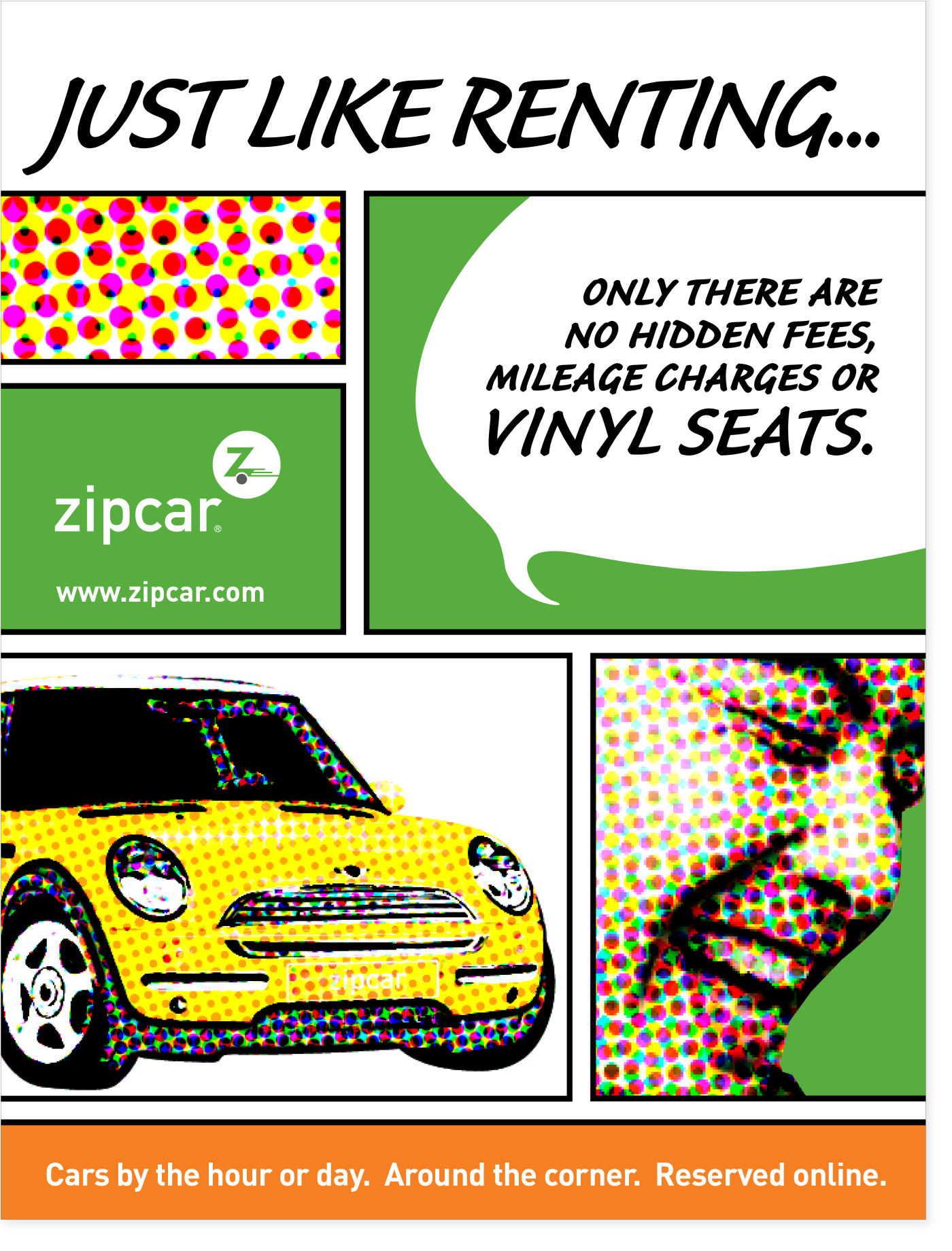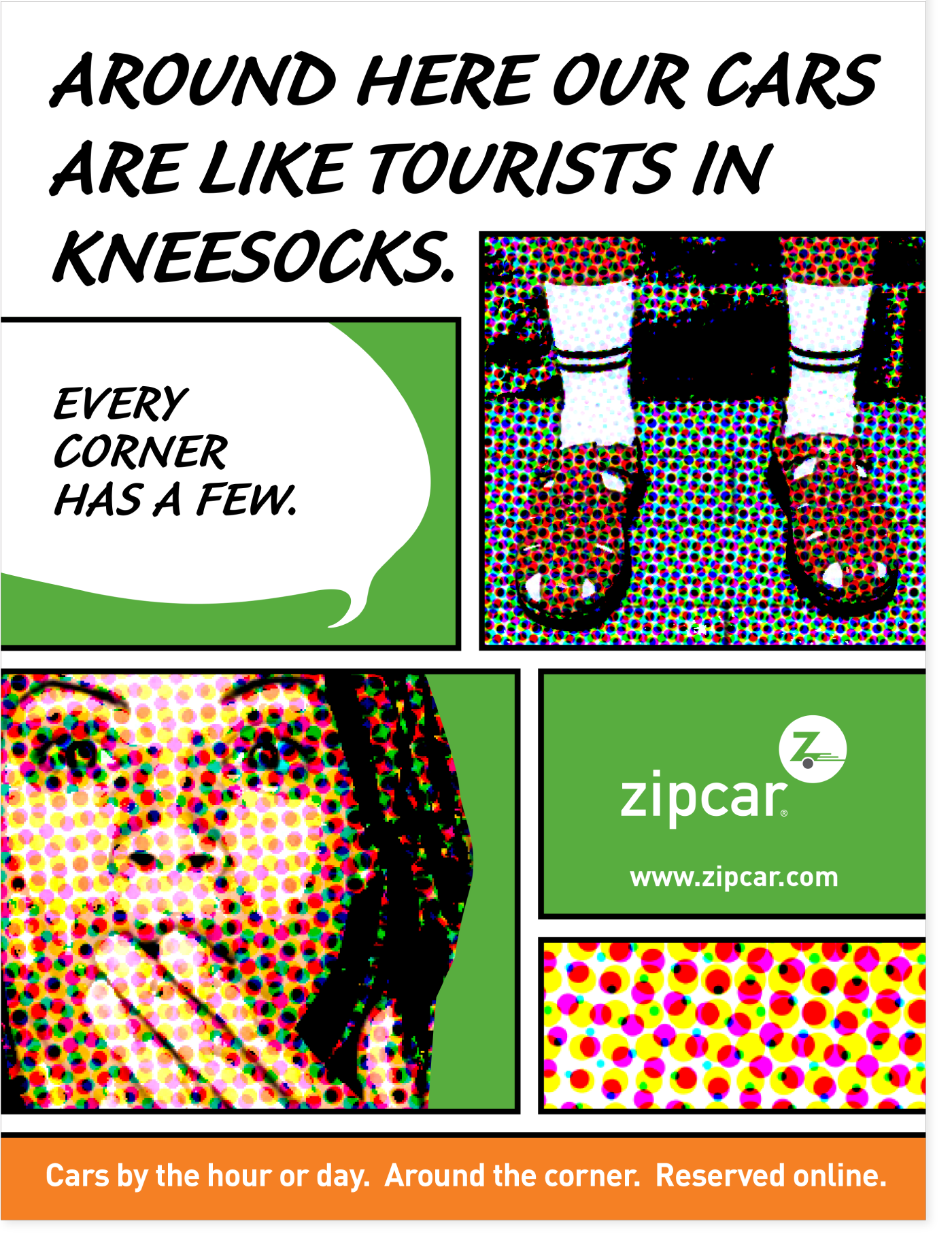 CAMPAIGN for STONYFIELD YOMOMMY YOGURT  |  Ad and Brochure
Responsible for layout design and photoshop editing.